Big enough to cope, small enough to care
Your preferred partner
Vestfrost Solutions is a global developer and manufacturer of innovative and efficient refrigerators and freezers for the professional market. 
A/S Vestfrost was founded in Esbjerg, Denmark in 1963 with one vision in mind: To create the world's best refrigerators and freezers. After gaining worldwide recognition through half a century with sales exceeding 18 million units, the goal remains the same, while our business model has been sharpened.
Our approach is to continuously provide the highest value for money by offering the right solution with the lowest operating costs for each of our customers – and their customers. In close cooperation with you, Vestfrost Solutions can turn innovative ideas into efficient refrigerators and freezers. This is how we define being your preferred partner.
Our mission
We develop, manufacture, and supply reliable and commercially optimized refrigeration and freezing solutions that supports our customers activities.
Our vision
We aim to be the solutions expert - finding the right solutions in partnerships with our customers.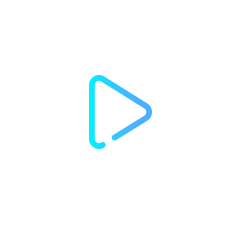 Check out
Our corporate
video