---
i-Care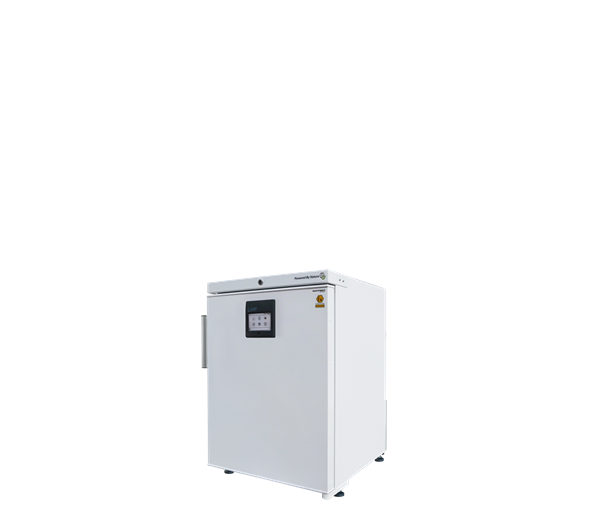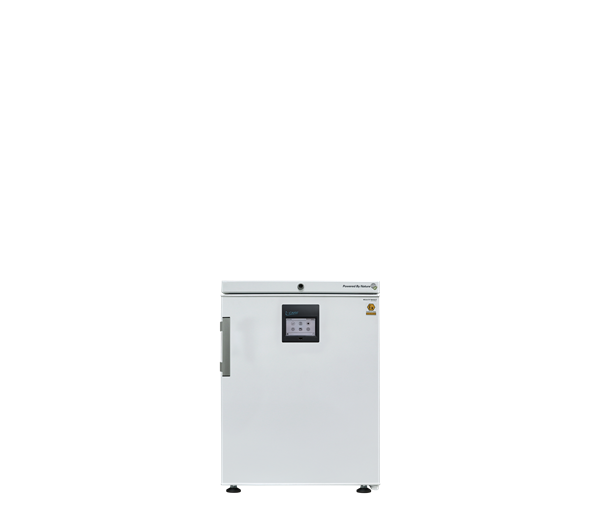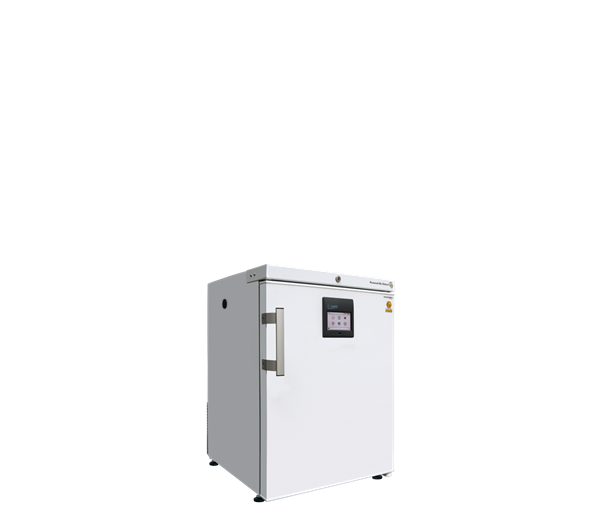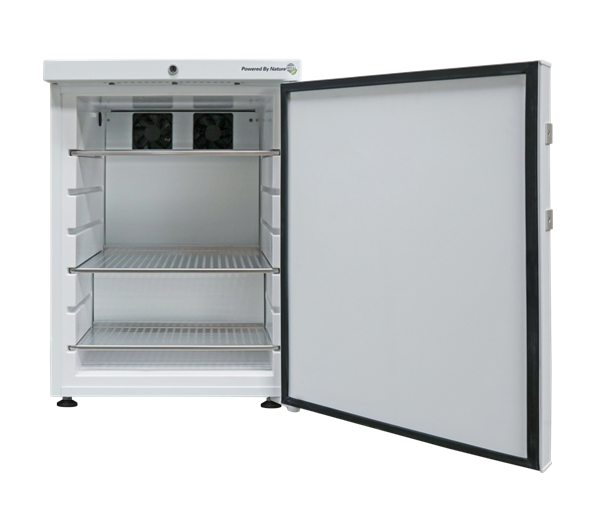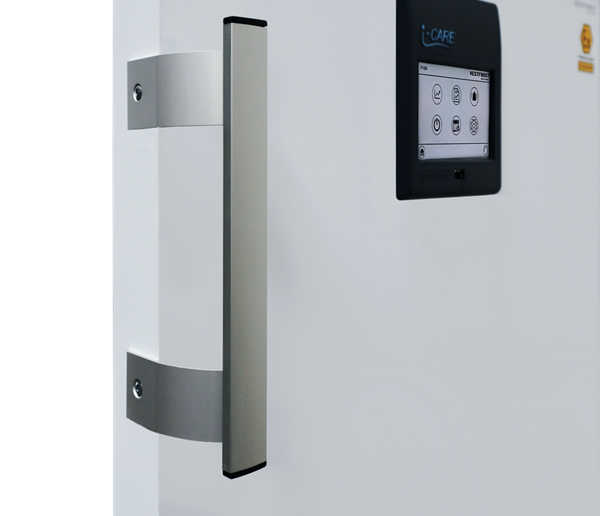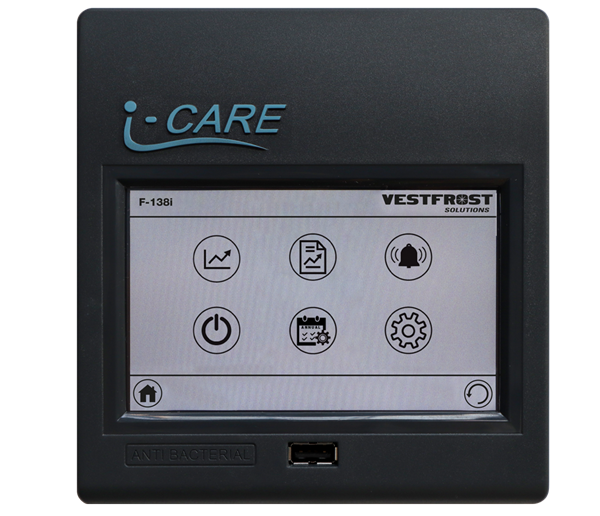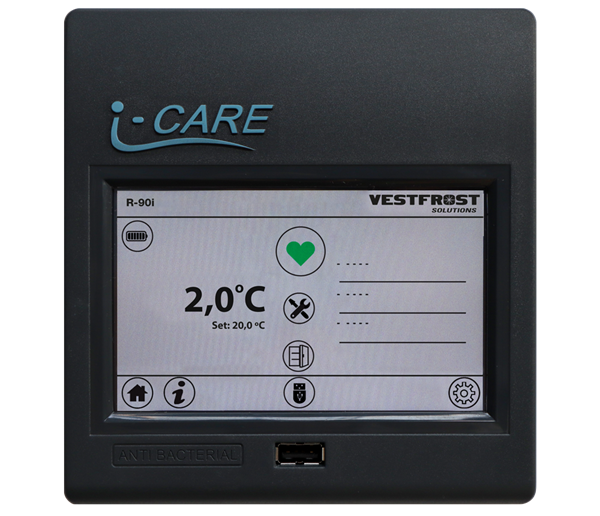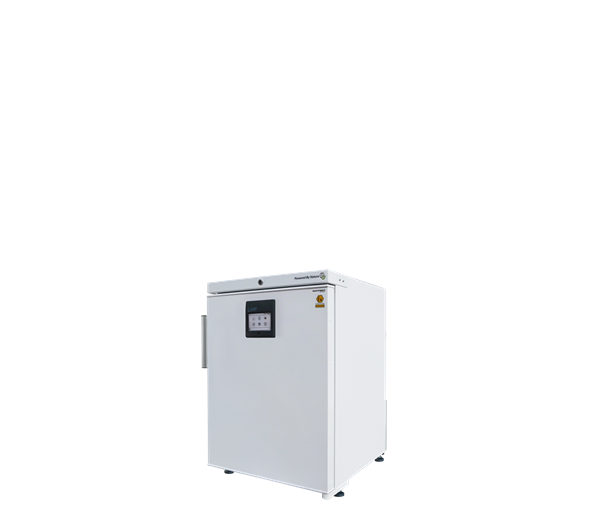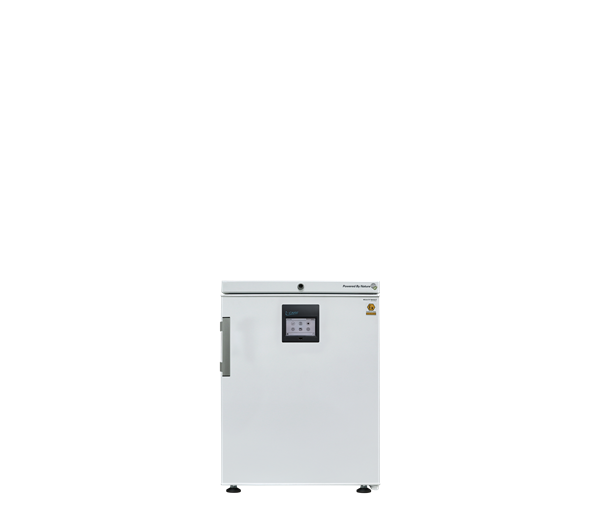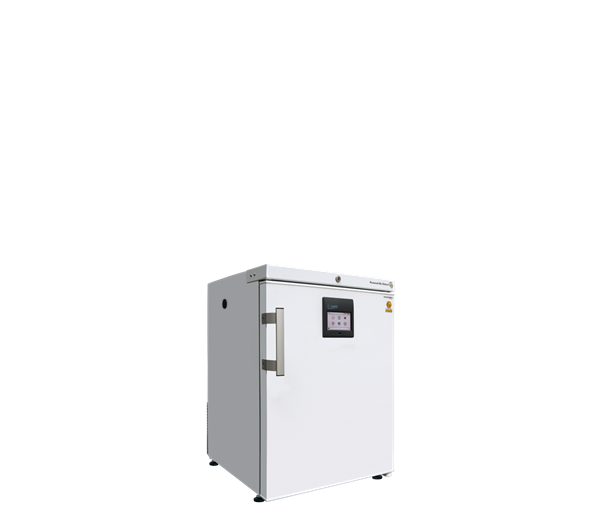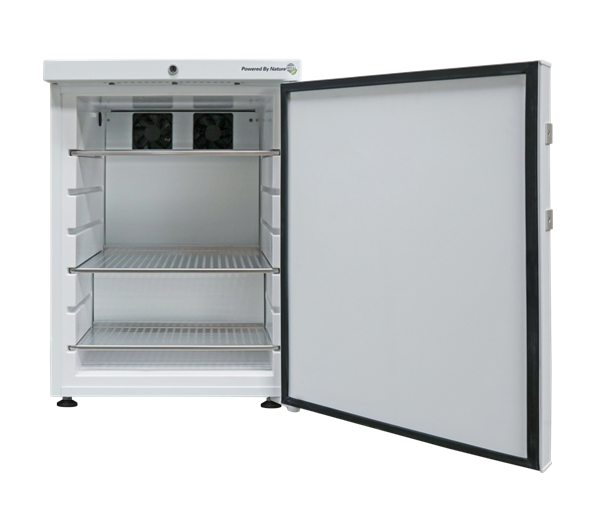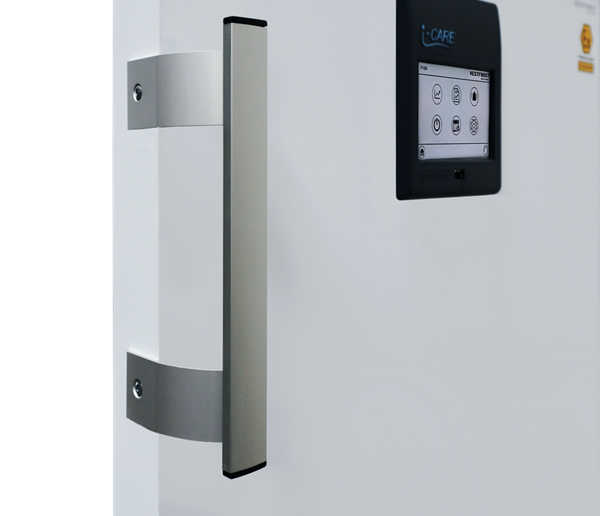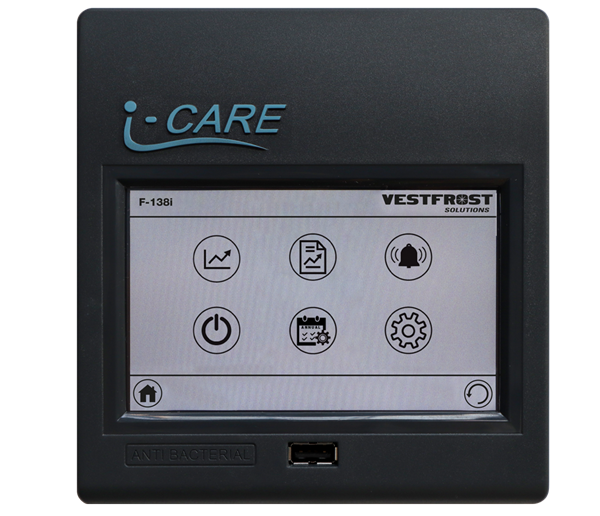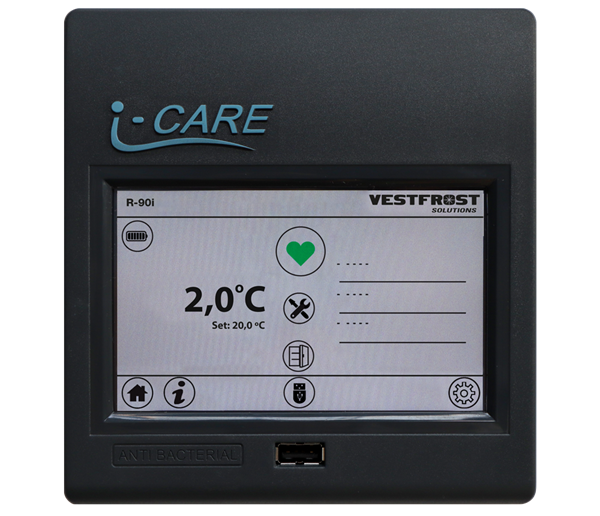 R-138i
+2°C to +20°C Refrigerator
With a compact design, this undercounter fits perfectly beneath your work bench, providing a storage solution that is ideal for places where space is limited.
Featuring the ETR-System™ (Extended Temperature Range) the unit can operate within +2°C to +20°C, giving you flexibility to adjust the cooling to your specific needs, or to save energy reducing both operation costs & carbon emission. Our biomedical appliances offer a reliable solution for users seeking industry leading cooling performance and high operation stability.
With the i-Care controller it has become much easier to access information, change settings, extract data and more. The controller features a 5 inch touchscreen with intuitive icons and easy to navigate menus. The i-Care controller makes complexity simple.
Operated by Adaptive Cooling Technology™ your Vestfrost biomedical appliance will always deliver efficient performance, by adapting the cooling power to match the situation. This means best in class cooldown, outstanding temperature stability, less noise and less energy consumption. With Adaptive Cooling Technology™ you get powerful performance where it matters.
Information is key to ensure proper storage of medicine & biological samples. The new i-Care series features a build-in datalogger, a live temperature graph and an event list, all of which provide you with a quick overview of the condition that your content is being stored at. The i-Care series gives you the information you need, to document the storage conditions of your content.
Download datasheet
Thank you for your interest. We have sent you a confirmation mail.
Specifications
| | |
| --- | --- |
| Dimension | 825x595x642 HxWxD mm |
| Dimension inner | 676x475x495 HxWxD mm |
| Weight | 56 / 45 gross/net |
| Package weight | 11 kg |
| Material inner cabinet | ABS Kg. gross/net |
| Material outer cabinet | Painted steel Kg. gross/net |
| Insulation type | Polyurethane with cyclopentane |
| Insulation thickness | 50 mm |
| Type of packaging | Cardboard, EPS, viny bag, wooden palet |
| Mobility | 4 x Adjustable feet |
| | |
| --- | --- |
| Volume | 138 / 117 Gross/net |
| Shelves | 2 |
| Half shelf | 1 |
| | |
| --- | --- |
| Safety thermostat | |
| Lock | |
| LED light | |
| Battery backup | |
| Porthole | |
| Porthole size | 20 mm |
| Dry contact | |
| Reference bottle | |
| Door closure | |
| Door reversibility | |
| Automatic hold 90° | |
| | |
| --- | --- |
| High / Low temperature | |
| Open door | |
| Power failure | |
| Probe failure | |
| | |
| --- | --- |
| Voltage | 220 V |
| Frequence | 50 / 60 Hz |
| Max ambient | 35 °C |
| Max Humidity | 75 % |
| Test condition | 20 °C |
| | |
| --- | --- |
| Temperature range | +2 to +20 °C |
| Unifromity in performance | 0,4 °C |
| Pull dowm time (from test condition to fabric setpoint) | 30 Minutes |
| Hold over time (from fabric SP to critical point) | 108 Minutes |
| Noise | 44 dB |
| Energy 24 hours | 0,3 kWh/24h |
| Energy year | 121,9 kWh/anno |
| Instant Power Consumption | PD 0,080 / Stable 0,025 kW |
| Heat Rejection | 46 W |
| K-Value | 0,59 W/m^2k |
| | |
| --- | --- |
| Refrigerant/amount | R600a / 47 Type & gram |
| Number of compressors | 1 |
| Variable speed compressor | |
| Internal air distribution (Type) | Dynamic |
| Evaporator fan | |
| Condensor fan | |
| Number of probes | 4 |
| Defrost | |
| | |
| --- | --- |
| Controller | i-CARE |
| USB Connection | Yes |
| Data connection | MODBUS |
| Controller abilities | Logging of data & alarms, touch screen |
| Controller languages | EN, DE, FR |
| Log numbers | More than a year |
| Temperature graph in controller | |