---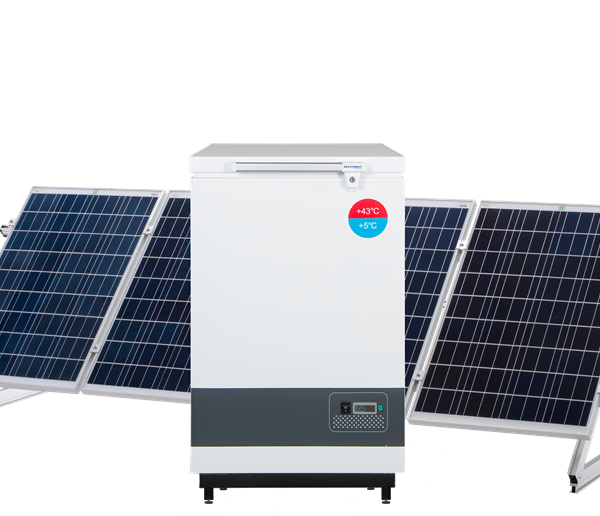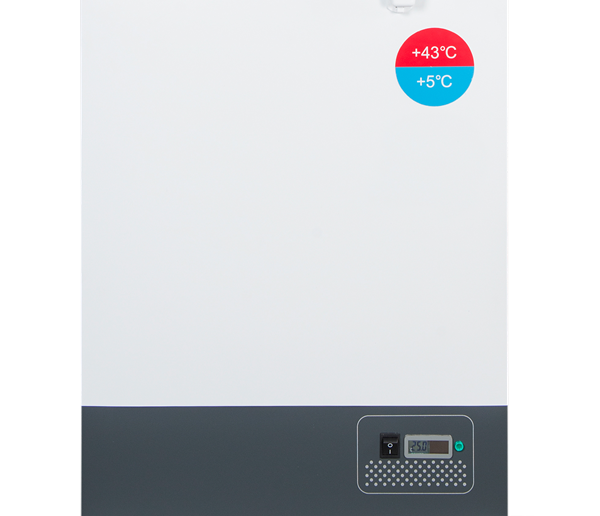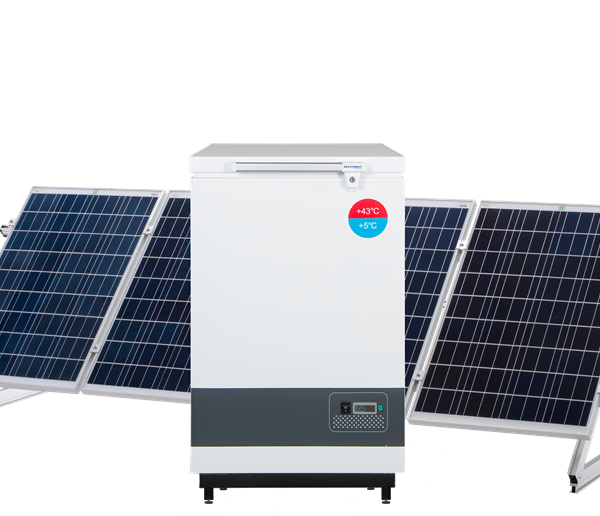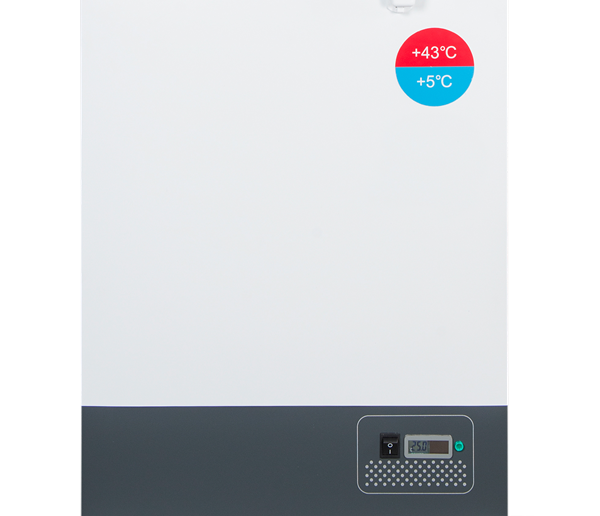 VFS 048 SDD
Solar Direct Driven Ice Pack Freezer
Unique freezing system and solar technology provide efficient ice pack freezing and storage capacity. It needs an initial startup period of 4 days, to ensures the ballast ice packs to be frozen before use of the appliance. Place 3 ice packs in the freezing compartment and 24 hrs later the frozen ice packs can be put in the basket of storage compartment, just repeat till compartment is full.

Download datasheet
Get a quote for VFS 048 SDD
Thank you for your interest. We have sent you a confirmation mail.
Specifications
| | |
| --- | --- |
| Type of appliance | Solar Direct Driven Freezer |
| Type | SDD |
| Units WHO PQS listed | Yes |
| PQS code | E003/099 |
| | |
| --- | --- |
| Voltage | 10-45 DC |
| Ambient temperature | +43 |
| Climate class | Tropical |
| | |
| --- | --- |
| Volume | 34,3 L Gross/net |
| Waterpack freezing capacity | 1,6 kg/24 h |
| Waterpack storage capacity | 29 x 0,6 L |
| | |
| --- | --- |
| Height (w/o feet) | 950 mm |
| Width | 550 mm |
| Depth (w/o hinges & handles) | 650 mm |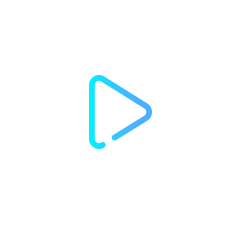 Cold Chain Equipment
Dedication is key